Cottage Insurance: Be Comfortable with Your Coverage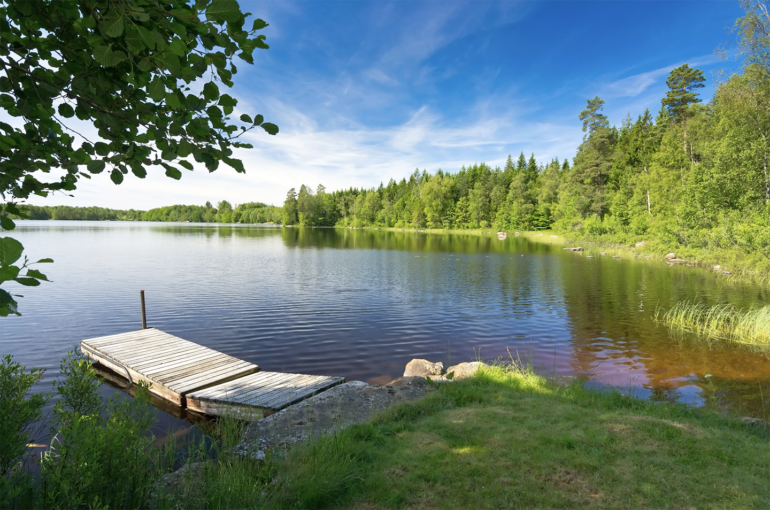 Not all cottage insurance policies are created equal.
Canoe trips on the lake, late-night card games lit by the moon, and sunbathing on the deck– cottaging is synonymous with good times and relaxation. But those good times disappear quickly if you find yourself needing to make an insurance claim and being informed that your cottage coverage isn't what you thought.
There are many assets and potential risks unique to cottages. This makes it crucial for you as a cottage owner to be comfortable with the wording and coverage of your policy–as well as confident that your insurer understands how to manage your cottage property claim.
Types of Coverage
Some cottage policies offer extremely broad coverage, comparable to your home insurance! Others are written on a "Named Perils" form, which means your insurance will respond only to a claim caused by one of the perils specifically listed in the wordings. If your cottage policy is insured by this type of policy, make sure you are covered for damage caused by those perils that often impact cottage properties, like falling objects (trees), collapse of the roof due to snow/ice load, bears, theft/vandalism, and septic backup.
Water

Sudden water damage occurs in many forms. Many policies will cover the damage caused by a pipe bursting while your cottage is open during the summer. But, you should check to ensure that your policy will cover damage caused by the backup of your septic system or holding tank, or water entering your cottage through ground-level doors or windows (surface water or overland water). Damage caused to docks, boathouses and other structures on the water by ice flow or freezing is excluded from most insurance policies. Also, damage from frozen water pipes that burst is typically excluded. If you are not draining your pipes and turning off your water supply for the cold months, you should speak with your broker about how your policy responds to these freezing losses.
Watercraft
Small powered watercraft are automatically covered by some cottage insurance policies. However, larger boats and more powerful craft are generally omitted and will need to be specifically insured, either with an insurer that specializes in watercraft, or by additions to your current policy. If your motor is over 25HP or the hull is over 21', be sure to check to ensure your watercraft is properly covered.
Renovations and New Builds
Coverage for renovation projects and 'new builds' of cottages (and homes) needs specialized insurance. Speak with your broker before anyone picks up a hammer! Your policy likely has exclusions and limitations triggered by structural work and significant renovations. These should all be reviewed with your broker before work begins. Where possible, hiring an insured General Contractor is preferable to most Insurers. Any subcontractors hired by either you or your General Contractor should always be required to provide you with proof of insurance before beginning work.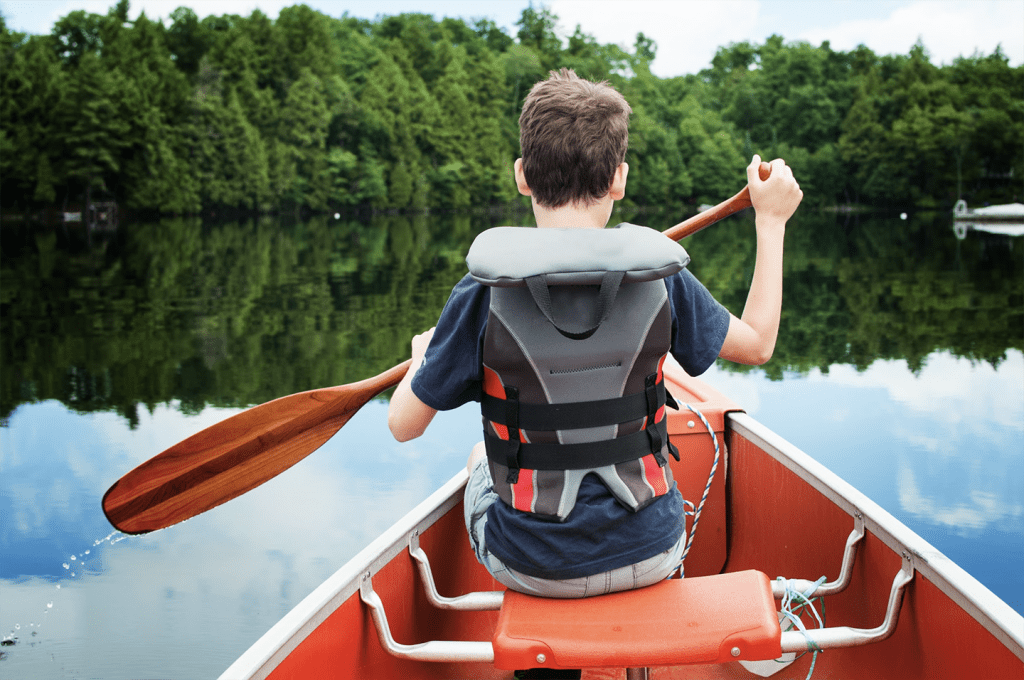 How do I make sure I'm protected? 
The most important thing is to talk to your insurance broker. Make sure they have a thorough understanding of your assets, and that you discuss the unique aspects of your property including power sources, woodstoves and fire places, boathouses and other detached structures, how you access your cottage (i.e. island or water access, year round road, seasonal road, etc.), and even the family of bears living nearby.
Ideally, your broker should have a strong background insuring this type of property, so they know the right questions to ask you to ensure your coverage is as fool-proof as possible. If you haven't already purchased your cottage insurance, strongly consider a broker with this kind of specific expertise.
We've got you covered.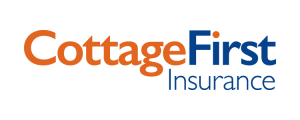 Our CottageFirst insurance is designed specifically for cottagers. Based on first-hand experience of cottage ownership, and a thorough understanding of what potential risks your property is exposed to, we offer one of the broadest forms of insurance available to Ontario cottagers. 
For more information on insuring your cottage by those who understand it, visit our page at cottagefirst.com.