Things you might not have told your insurance broker about – but should.
Our homes are places of comfort and rest, places of play (and work for some), places of collections and family heirlooms, and places that are filled with the people and things that matter most to us.  The china cabinet that belonged to your great-grandmother, the prized selection of vintage wines you've been adding to for years, the knitting business you run from the comfort of your living room— these are all things that are normal parts of your everyday life, yet you might not be thinking about how valuable (and possibly vulnerable) they are to loss or damage. It might not even have occurred to you to about their impact on insurance.  Here's our list of common things you might not have told your insurance broker about – but should.
Jewellery
Though you might be under the impression that jewellery is automatically protected by your home insurance, most policies have a maximum limit, typically around $6,000, which may not be enough for you.  If you have any particularly valuable pieces, or a notable assortment of jewellery, talk to your insurance Broker to ensure your policy is protecting you appropriately.
Artwork
Whether purchased or inherited, your collection of artwork may be covered by your home insurance, however the coverage is often limited and not sufficient for higher valued items or larger collections. There are excellent insurance products specifically designed for art collections that offer tailor-made coverage, through underwriters who specialize in the art community.  Insuring artwork requires not only a strong understanding of the necessary coverages, but also trained and qualified claims response teams to provide the proper repair/restoration expertise and settlement in a claim.  If you own any artwork, be sure to review this carefully with your Broker.
Wine & Liquor Collections
Home insurance policies may include coverage for a collection of wine and liquors in your home, but there is often a maximum limit that may not be sufficient to replace the value of your personal collection. If you are a collector of wines or liquors you should review this with your broker and don't forget to mention any climate-controlled storage areas, if you have one or are considering adding one in your home!
Home Based Business
If you run your business from home, it is important to have a conversation with your Broker to be certain you have appropriate insurance. Your home insurance might already be sufficient, or may be updated to include your business insurance requirements.  However, in many cases, a specific business policy may be a better fit. If you have a notable amount of equipment in your home related to your business, if you have clients visit your home office, or if you frequently travel to your clients or suppliers place of business for your work, it is especially critical that you discuss all options available with your insurance Broker.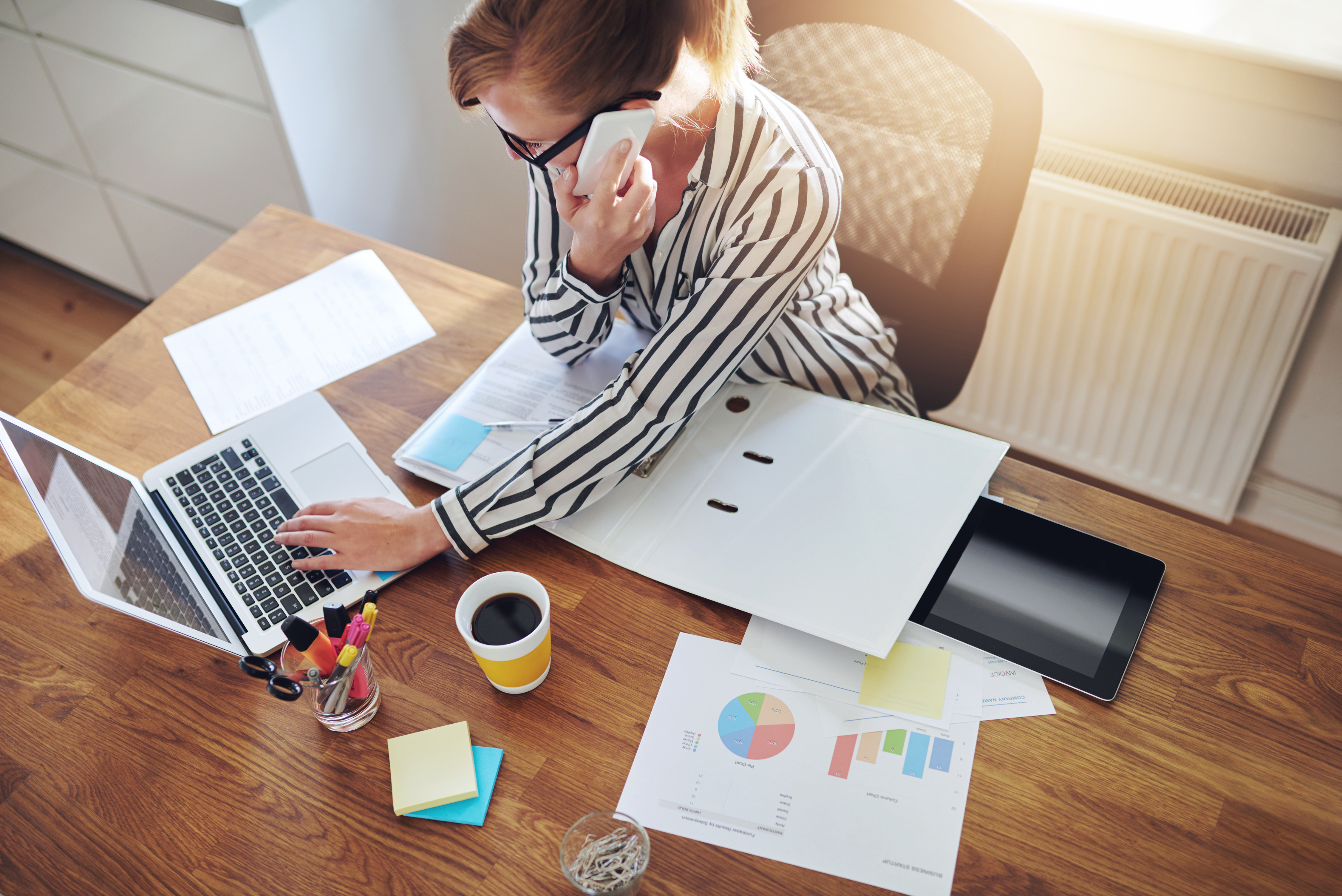 Loss Prevention Measures
Measures that you have taken in your home to help prevent damage to your property should be discussed with your Broker, since they may allow access to better coverage, higher limits of insurance, or even discounts to your premium. Loss prevention measures to reduce water damage in your home include installing a back-water valve and/or a sump pump with battery backup.  Centrally monitored alarm systems are valuable in reducing the possibility or the intensity of damage. Today's alarm systems can be configured to provide early detection of fire, alerts of attempted break-in, sensor discovery of a sudden drop in interior temperature that might result in frozen water pipes, and even a change in water pressure which might indicate a leak in your water system – all excellent ways of potentially reducing damage. While there are an increasing number of web-enabled systems using your smartphone to monitor home systems, typically insurance companies acknowledge only alarm systems that are monitored 24/7 by a professional service when considering coverage and pricing.
Maintaining the proper insurance to provide the protection you and your family need to continue to enjoy your place of enjoyment and calm is important to us.  Take a hard look at your home and the things in it – are they all adequately covered?  If there are aspects of your insurance that require review, we want to help.  Visit http://cadeinsurance.com or email us at clientservices@cadeinsurance.com for more information.