You've Been in an Accident – Now What?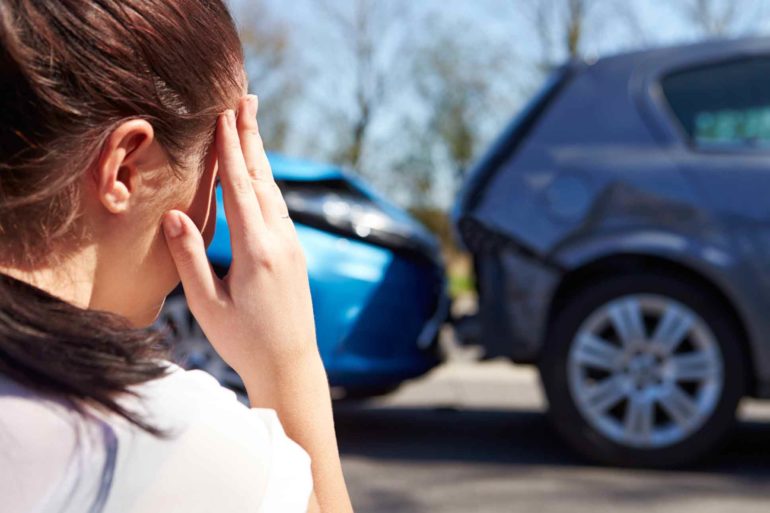 Accidents happen suddenly. Even the best, most experienced drivers are at risk, and it's normal to feel flustered or shocked immediately after it happens. By learning now about the best steps to take at the accident scene, you can avoid undue stress, and bring some peace of mind to an unfortunate event!
Safety First
The safety of you and your passengers is the top priority after a collision. Turn off your car and check that everyone is safe. If you feel as though anyone's safety is at risk, or if someone has been seriously injured, call the police and emergency services right away. Then take a moment to consider your vehicle – are you in an unsafe place; is your car drivable; is anything leaking from the vehicle? If your car can be moved, drive to a place of safety out of the way of traffic.
Who to Call
Once you are in a safe place, call us at (416) 234-9980. One of our brokers will help you through the next steps. After-hours, our voicemail or www.cadeinsurance.com/claims will tell you how to get in touch with us, or your Insurer directly, or you can look at your liability cards which will have your Insurer's 24/7 claims number.
Gathering Information
Be sure to exchange information with other drivers that are involved in the collision. You should collect their contact information, insurance information (policy number, insurer), and type of vehicle. This needs to happen no matter who is 'at fault'. If possible, take photos of the vehicles from all angles to help with the claim process.
Collision Reporting Centre & Towing
If the police did not attend the scene of the collision, or attended, but did not make a formal report, you will need to visit a Collision Reporting Centre within 24 hours if your vehicle is safe to drive. If a police report was already created at the scene, you can take your car home or directly to a repair shop.
However, in many cases, it is not safe to drive a car that was recently in a collision. If this is the case, you should arrange for your vehicle to be towed to the Collision Reporting Centre closest to your home or to your preferred auto repair shop. We do not recommend allowing the Tow Truck Operator to choose where your vehicle will be taken. Resources such as www.accsupport.com, or www.cadeinsurance.com/claims can help you select which Collision Reporting Centre is best for you. The tow truck driver should wait at the Collision Reporting Centre while you make your report, and then take you and your vehicle to your home or your preferred repair shop. 

Do not accept any supplementary services from the Tow Truck operator, such as a rental vehicle, before speaking to your broker or insurer. If you must take a rental right away, make sure it is from a large, reputable rental company (eg. Hertz, Enterprise, Discount, Budget, etc.)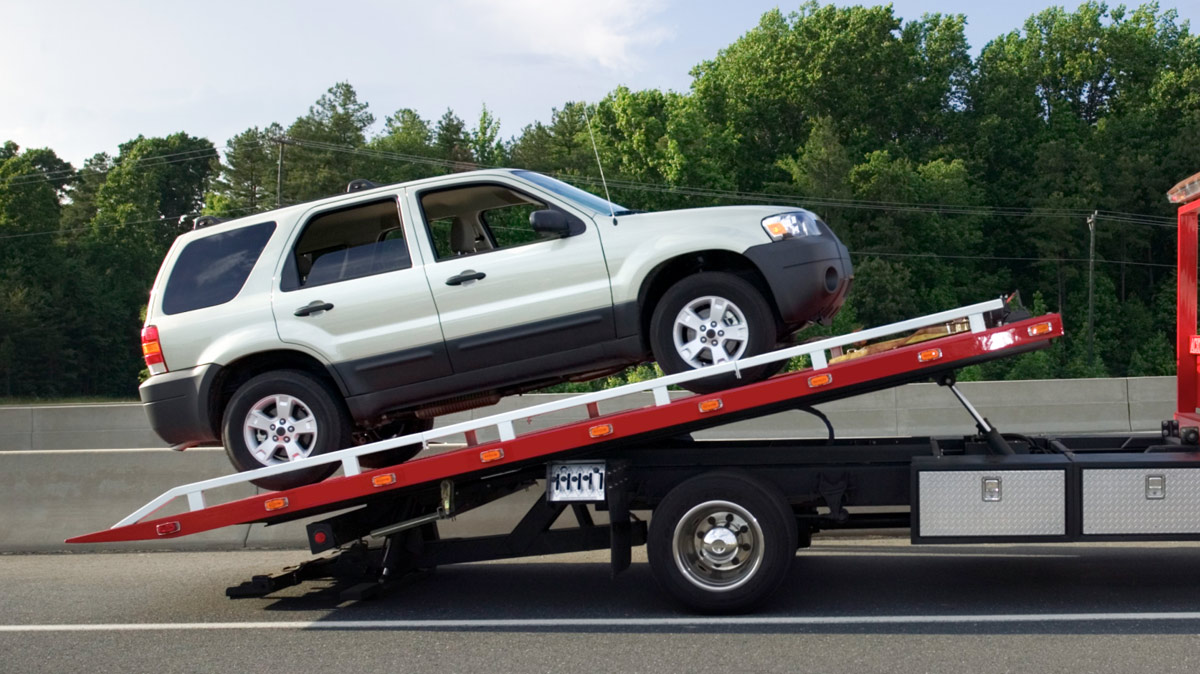 Repairs
Once the claim has been reported to your Insurer, an adjuster will be assigned to your claim who will reach out to you to explain next steps about repairing your car.
Insurers often have 'preferred shops' which they have vetted for quality and service levels, and who are often able to work more quickly with the Insurer's claims team. The work done by the Insurer's preferred shops are typically guaranteed by the Insurer. However, you are completely free to choose where to send your vehicle for repairs.
Once you have chosen a repair facility, you may request they prepare an estimate for the work, but do not sign any work orders or authorize work to begin until you've discussed the claim with your insurer. If you are not working with a 'preferred' shop, your insurer may first need to send an appraiser to examine your vehicle to approve the garage's estimate.
During the time your car is under repair, your policy may allow for a rental vehicle, which should be discussed with our office or the adjuster.
In some cases, the cost to repair might surpass the value of the vehicle. If this is the case, your insurance adjuster will contact you to discuss the details of the settlement. When considering 'a total loss' of a vehicle, the Insurer's settlement will be calculated using industry standards and will include evaluation factors such as the comparison of vehicles available in the market of similar age, make, model, and use (km), and remaining salvage value.
Although we hope this is never a situation you find yourself in, remembering these key steps
can help simplify the process and avoid undue stress. The Cade Associates team is here to offer the best advice and service for you and your family, especially in tough times like these. To find out more about your coverage or the procedures you should take following a car accident, email us at clientservices@cadeinsurance.com.