Insurance runs long and deep in the Cade family, with a tradition of providing personal service and care for nearly 80 years.
Don Cade started his career in 1935 as an insurance broker with A. E. Wilson & Company. His passion for handling complex liability risks took him throughout Southern Ontario placing municipal liability insurance for the developing towns and cities.  Building a business comprised of both personal and commercial clients, Don's dedication to providing personalized, professional service and custom solutions earned him an excellent reputation.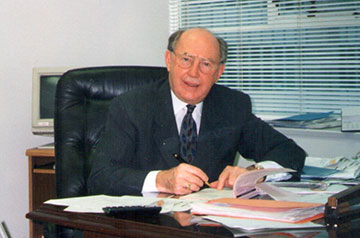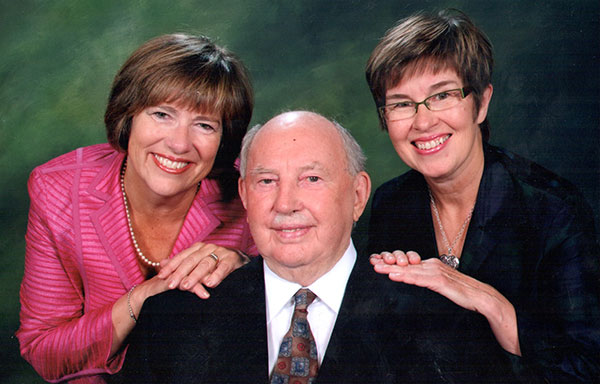 In 1978, Darlene Cade Fraser, Don's daughter, joined him and a few years later they started their own brokerage, Cade Fraser Insurance Brokers Ltd.  Together they grew the business into a successful mid-sized brokerage developing strong partnerships with many of the leading domestic and international insurance companies.
At the age of 77, Don retired and, along with Darlene, decided to sell the company, but it didn't take long before the Cade name was back in the industry. In 1996 Darlene, founded Cade Associates Insurance Brokers Limited, a full-service independent insurance brokerage, offering knowledgeable and highly professional service on a wide range of insurance products from Personal and Commercial, to more recently Cottage and Not-For-Profit.
Through partnerships with leading insurance companies both yesterday and today, each client's unique insurance needs are easily satisfied.  The owner-managed, hands-on tradition started nearly 80 years ago by her father continues.
With the same passion for customer relationships and attention to detail as her father, Darlene has developed the business into a boutique brokerage with knowledgeable and experienced staff able to attend to a broad range of customer insurance portfolios extending from personal lines to complex liability and commercial risks.