We are pleased to provide a competitive insurance program
for insuring cottages on a stand-alone basis.
Best in Class Coverage
Designed specifically for cottages, including coverage for theft, vandalism, docks, wet boathouses and more – with a single policy limit for simplistic, comprehensive protection
Replacement Cost Coverage
Replacement cost on the cottage, detached buildings and personal belongings.
Competitive Premiums
Competitive prices and discounts, including a unique discount for FOCA members and cottagers who are members of FOCA Member associations.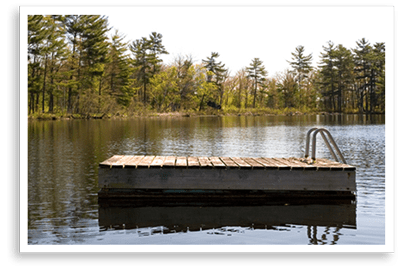 Solutions for any Cottage, Including…
Out-of-province and US residents owning cottages in Ontario

Island cottages

Cottages accessible only by water

Cottagers rented to others up to 90 days per year