Simplify the cottage life with
an insurance bundle
CottageFirst is a one-stop shop for all your personal insurance needs. We can insure your cottage on its own, and our comprehensive packages can bundle together your cottage, home, watercraft, recreational vehicles, and automobile policies.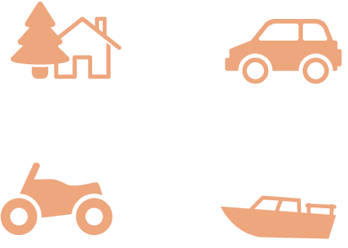 A Benefit of FOCA Membership.
CottageFirst is exclusively available to members of FOCA, the Federation of Ontario Cottagers Associations. If your local association is a member, you already qualify!
Don't know the association name? We can still help.
Broad Coverage for Peace of Mind.
CottageFirst is one of the best insurance packages available to Ontario cottagers. We are proud to offer protection against unexpected damages from windstorms, falling trees, bears, septic back up, surface water, collapse due to snow-load and so much more!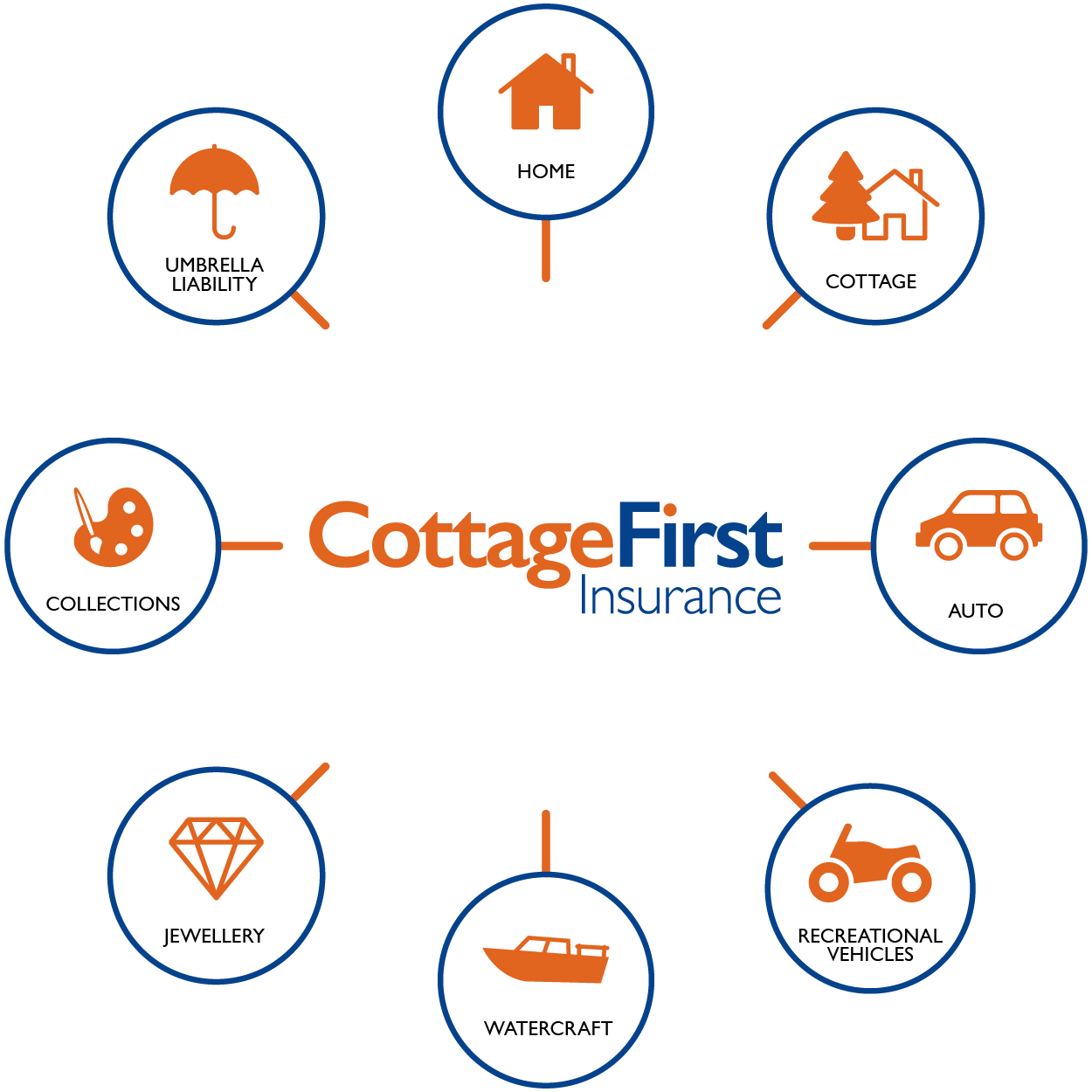 For all your personal insurance needs.
Beyond providing fantastic coverage, CottageFirst policies benefit from a discount available only to FOCA Members. This CottageFirst pricing applies to your cottage, home, boats, cars – all your personal insurance needs. Let's talk about your insurance needs.
Underwritten by Travellers Canada